Global Ports Holding taps Andres Villalever as Advisor, Business Development, Retail & OPR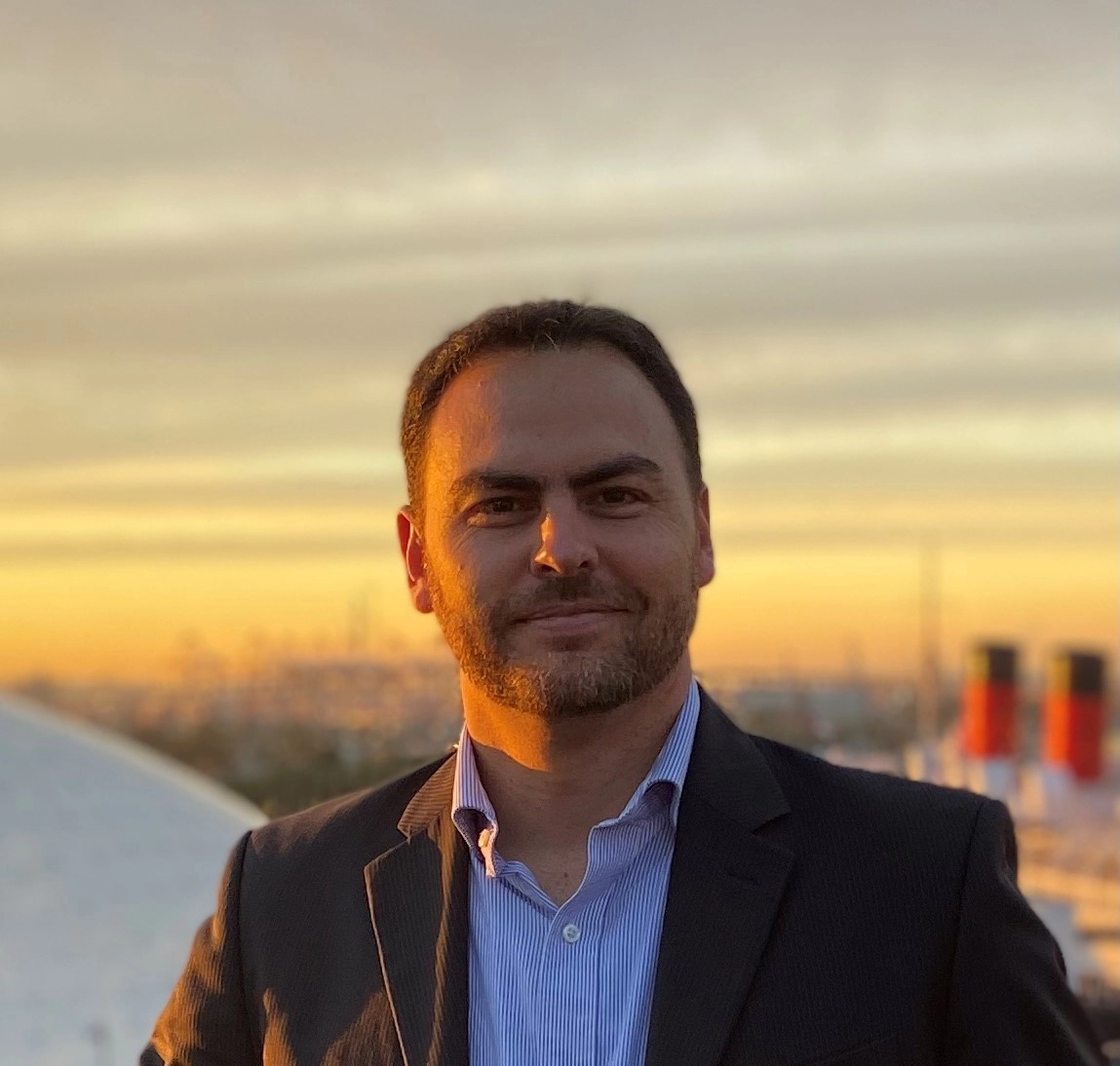 Global Ports Holding, the world's largest cruise port operator, is pleased to announce the appointment of Andres Villalever as Advisor, Business Development, Retail & On-Property Revenue, reporting directly to the Chairman & CEO, Mr. Mehmet Kutman.
With his extensive experience, expertise, and fresh perspectives, Mr. Villalever is poised to make a significant contribution to GPH's ongoing success.
In his new role, Mr. Villalever will spearhead the development of top-tier retail and on-property revenue experiences across all GPH ports and other tours & experiences, playing a pivotal role in shaping the company's commercial business.
Mehmet Kutman, Chairman & CEO of Global Ports Holding said: "We are thrilled to have Andres as part of our international team of experts and confident that his exceptional contributions will significantly impact our company's growth and success."
Prior to joining Global Ports Holding, Mr. Villalever served as Senior Director, Retail at Carnival Cruise Lines for 6 years. Andres Villalever brings over 20 years of international experience in retail, business development, merchandising, and partnerships, spanning brick-and-mortar, onboard, and e-commerce domains. His impressive track record in the travel, tourism, and hospitality entertainment industries, including notable contributions to Carnival Cruise Lines' Port Shopping and Xcaret Group's Theme Parks/Hotels, positions him as an invaluable asset for driving our organization forward and achieving our strategic objectives.
"Mr. Villalever has a proven track record in developing new concepts, stores, products, and negotiating great partnerships. His expertise will play a vital role in expanding our retail offerings and creating memorable experiences for our guests. We are confident that his addition to our team will further elevate Global Ports Holding's position as a leader in the cruise port industry."
(Global Ports Holding taps Andres Villalever as Advisor, Business Development, Retail & OPR – Global Ports Holding)