New India Land and River Tour from Pandaw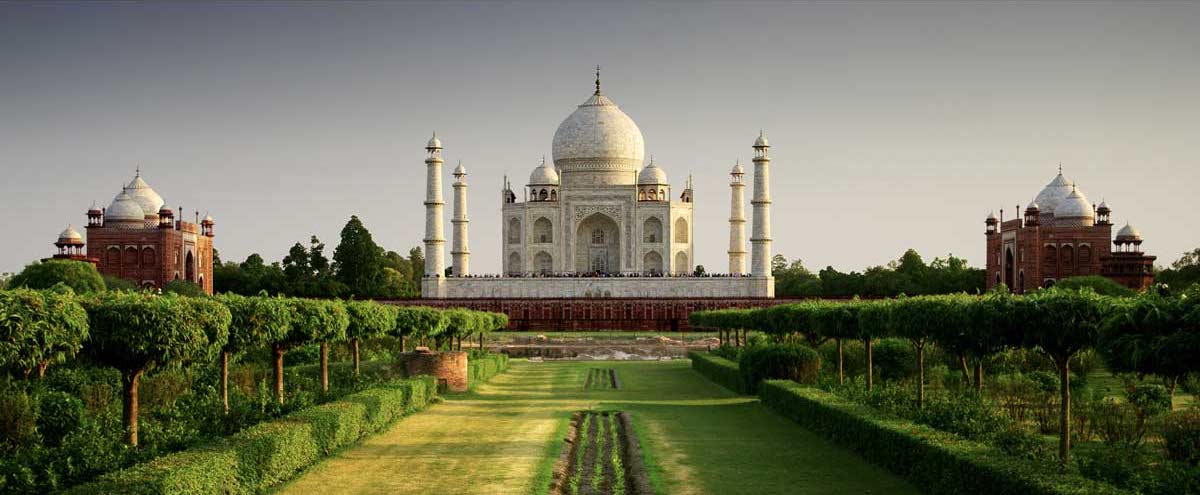 Pandaw is happy to announce a new river and land tour in India bringing adventurous travellers to the heart of India and showcasing the highlights of this magnificently colourful country.
This new 15-night tour includes Pandaw's 7-night expedition along the Lower Ganges in West Bengal plus guided touring of the famous Taj Mahal in Agra as well as Kolkata, Delhi and Jaipur.
This once-in-a-lifetime 15-night trip is now available for all departure dates and is the perfect way to experience the best that India has to offer in comfort and style.
Highlights of India
15 nights
From US$5,964pp