Disney's partially completed cruise ship purchase was reportedly acquired at a bargain price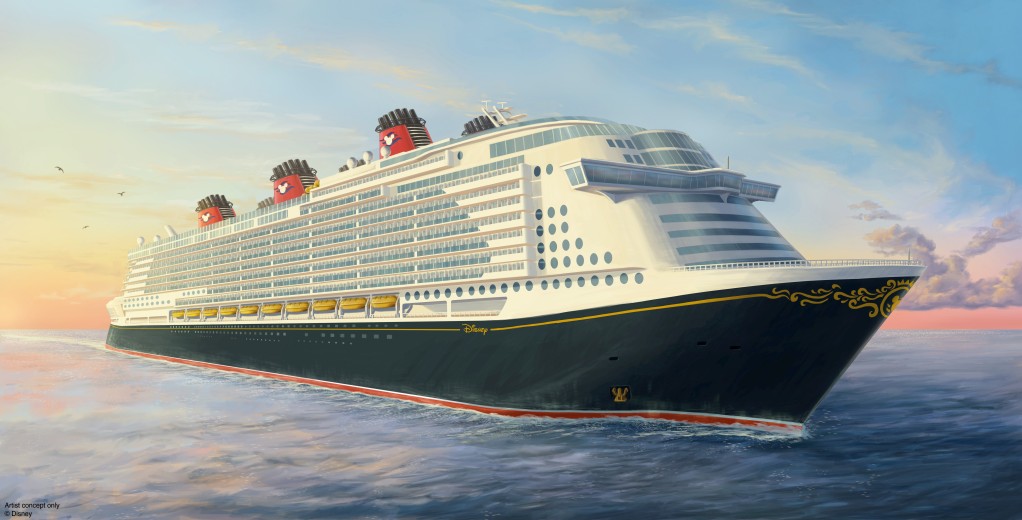 Further details are now surfacing around Disney's recent acquisition of a partially completed ship to join the Disney Cruise Line Fleet.
Disney announced in mid-November 2022 that it had purchased the ship previously known as the "Global Dream" in Wismar, Germany.
According to a report by capital.de, Disney purchased the "Global Dream" at a hugely discounted price of just 40 million Euro ($41 million). The original price was closer to 1.8 billion Euro, and the ship is 75% complete.
The report also says that Disney will assume all risk with the conversion of the ship, and will have no warranty claims on the ship. Disney is expected to spend just under 1 billion Euros to finish the ship which is expected to set sail in 2025.
https://www.wdwmagic.com/other/walt-disney-company/news/30nov2022-disneys-partially-completed-ship-purchase-was-acquired-at-a-bargain-basement-price.htm