The MedCruise 63rd General Assembly gathered the cruise industry on the shores of the Black Sea at Burgas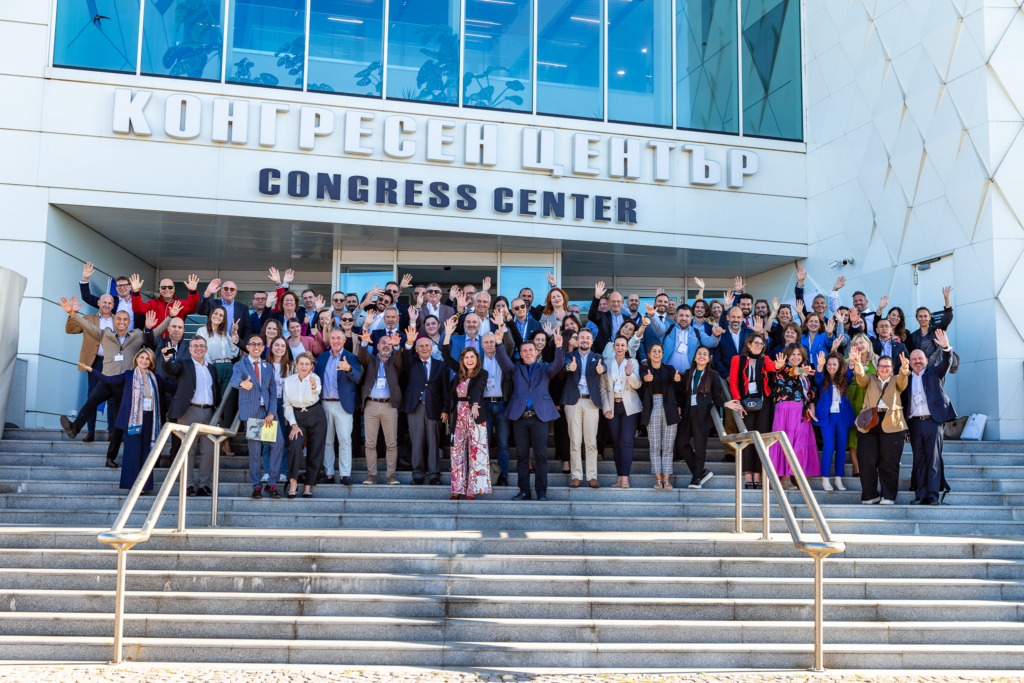 Resilience and unity were the key words of the most expected event of the cruise industry, held for the first time along the shores of the Black Sea, in Burgas, Bulgaria from 10th to 13th of October.
The official opening of the 63rd MedCruise General Assembly took place in the new International Congress Center of Burgas, in the presence of numerous dignitaries among which were representatives of the Minister for Transport and Communications and Minister for Tourism of the Republic of Bulgaria and the Governor of Burgas Region.
More than a hundred of delegates from port and associate members, cruise line executives, international and national press representatives and travel experts attended.
Full story and images at https://www.medcruise.com/news/burgas-the-medcruise-63rd-general-assembly-gathered-the-cruise-industry-on-the-shores-of-the-black-sea