New CIN Guide to World Cruises Out Now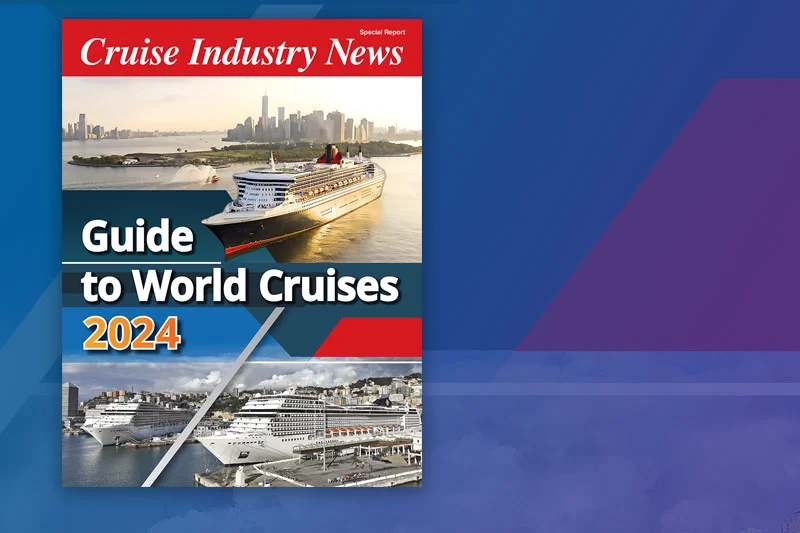 The "2024 Guide to World Cruises" from Cruise Industry News is available for download in PDF format.
The PDF presents various world cruises being offered across the industry, showcasing the variety and uniqueness of itineraries on offer.
From three-year voyages to a trek from the Great Lakes to Antarctica, the selection of world cruises sailing later this year and into 2024 represent the most variety ever.
Full story https://cruiseindustrynews.com/cruise-news/2023/03/new-cin-guide-to-world-cruises-out-now/