Pandaw added New Dates to "Red River & Halong Bay" 2024/25 cruises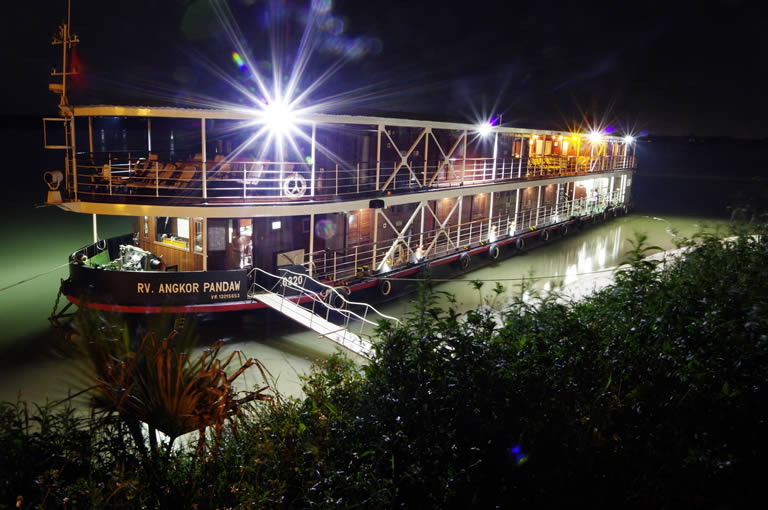 Pandaw is pleased to announce the release of new dates for our extremely popular "Red River & Halong Bay" expedition through May 2025.
Since the launch of this unique adventure through the Red River Delta, it has been one of their best selling expeditions and 2022/23 has been no exception, with only a few cabins remaining for departures over the next 12 months.
As such, Pandaw announcies additional dates for the 2024/25 season to ensure travellers can experience Halong Bay with Pandaw and plan your future trips to Vietnam and Asia.
On a Pandaw ship travellers are able to explore the key sites of Northern Vietnam by river ship traversing the Red River delta and its main tributaries, connecting the wonders of Halong Bay with the excitements of downtown Hanoi, and then on into the interior, well off the beaten track. This is a combination of scenic beauty, lively and interesting (sometimes industrial) life of the river and exploring rivers where no other tourist craft operate.
Halong Bay & Red River
HALONG BAY to HOA BINH
10 nights
From US$3,580pp