Cruise Month returns ahead of summer sailing season. Cruise Month has returned to Australia and New Zealand, bringing a wealth of cruise holiday ideas and promotions to help celebrate the global cruising revival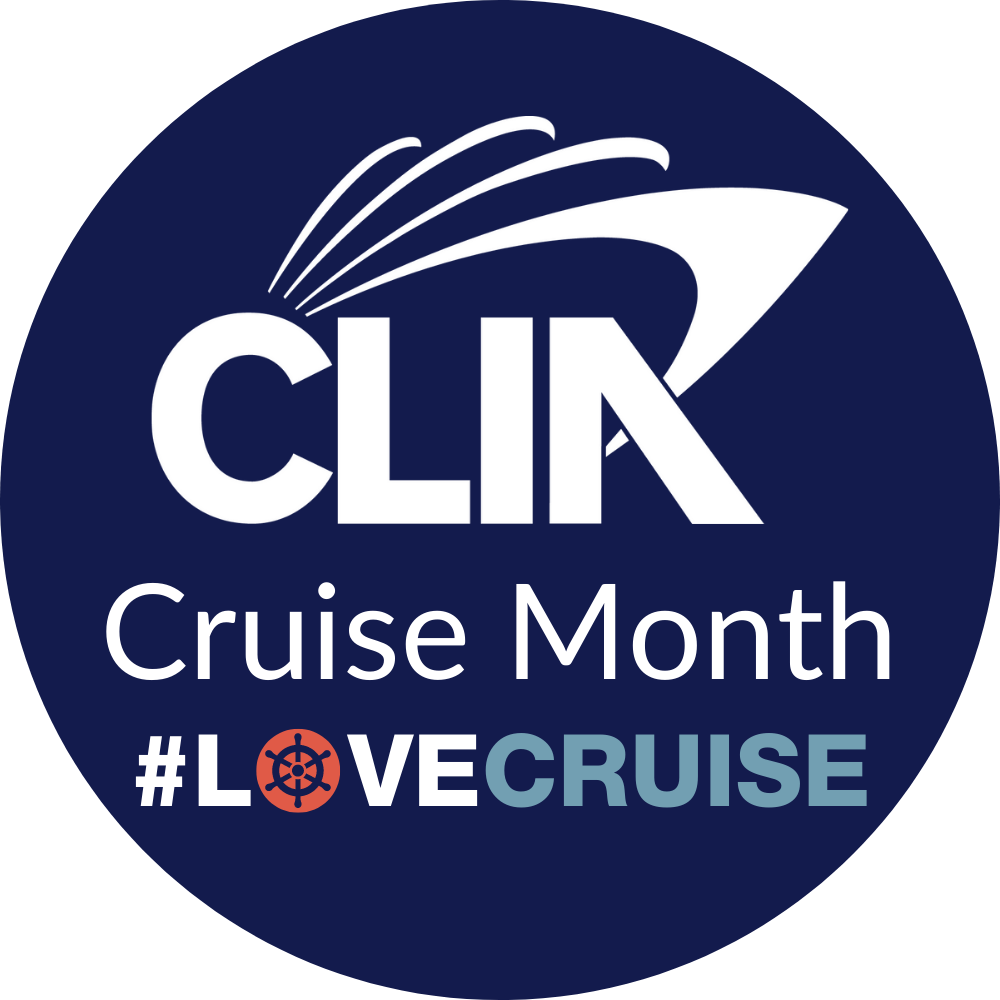 Throughout September, the Cruise Lines International Association (CLIA) initiative will bring together cruise lines and travel agents to help mark the return of cruising to Australasia and highlight the latest cruise itineraries available around the world.
Under a new theme of #LoveCruise, Cruise Month will put a spotlight on cruising through cruise line campaigns, newspaper travel features, social media promotions and travel agent initiatives. Cruise fans will be able to explore the latest innovations in cruising and gain expert advice through specialist CLIA travel agents.
This year's Cruise Month is the first since 2019 and will progress through four weekly themes: Ocean Cruising (September 4 – 10), River Cruising (September 11 – 17), Expedition Cruising (September 18 – 24) and Luxury Cruising (September 25 – October 1).
"The return of cruising to our region has reignited the passion of Australian and New Zealand travellers, so Cruise Month will be the ideal time to find out what's on offer in destinations around the world," said CLIA Managing Director Australasia Joel Katz. "A certified CLIA travel agent is the best place to start and has the expert insight needed to guide a traveller as they choose their ideal cruise."
This week's Ocean Cruising theme puts a focus on sea journeys around the world, including in local waters ahead of the upcoming summer season. More than 20 CLIA cruise lines will operate in Australasian waters between now and the end of April 2023, visiting dozens of ports and destinations throughout the region.