CLIA Australasia boosts agent support with new appointments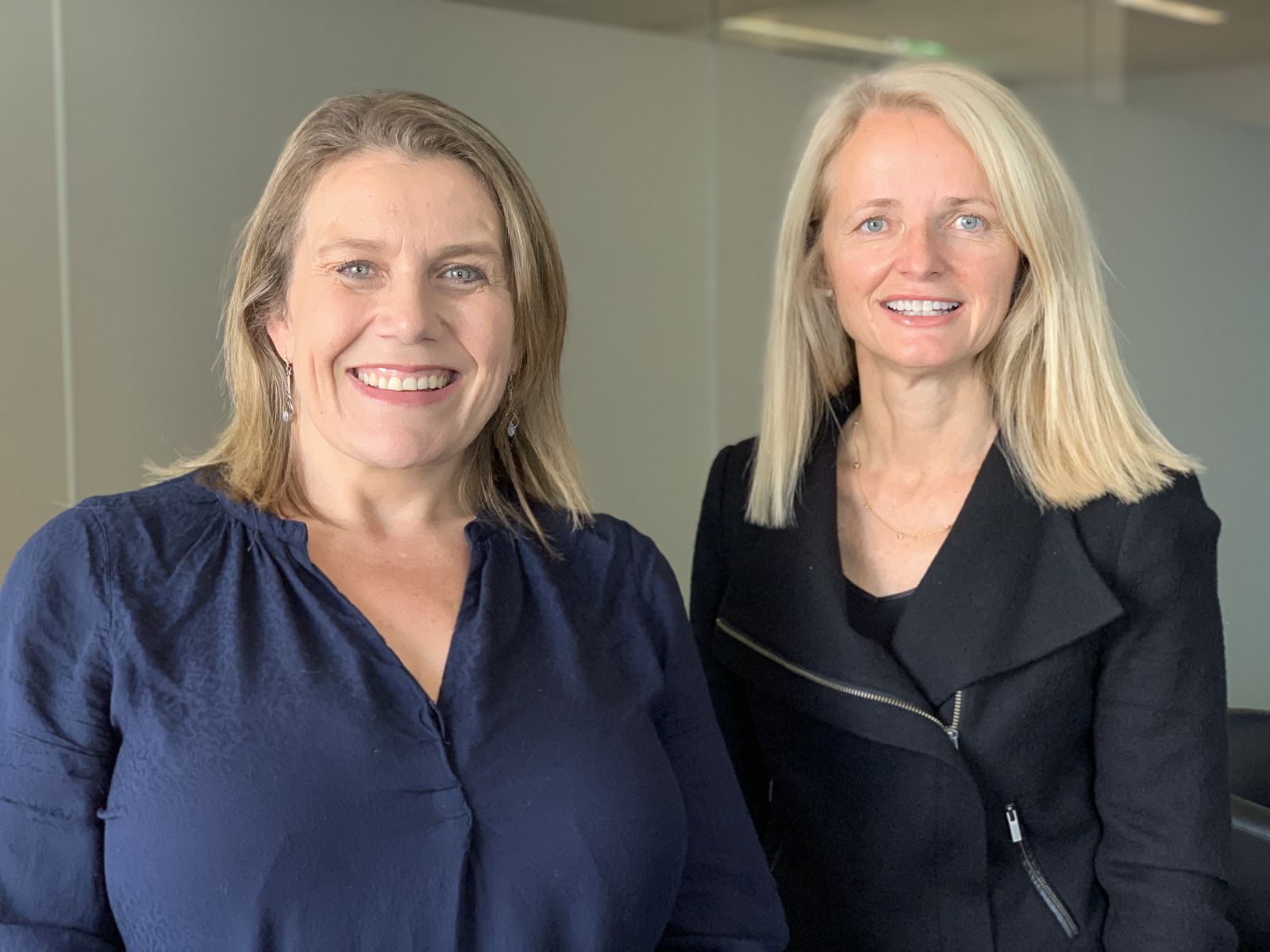 Cruise Lines International Association (CLIA) has boosted its Australasian team with two new appointments to support its travel agent membership and corporate partners. Together they will increase CLIA's capacity to serve and train the travel trade community, helping agents to get the most from the exclusive benefits of their CLIA membership.
Robyn de Wit has been appointed to the role of Membership Development Manager to provide increased engagement with CLIA's travel agent members. She will be responsible for growing the CLIA member base and engaging with the existing membership, while also providing support and development to maximise membership benefits.
Robyn has more than 20 years' experience in the travel industry and training sector, having begun her career as a top-selling cruise agent in Perth with Travelscene before relocating to Sydney where she has worked across various roles including sales, business development and operations as well as training and development for companies such as Energy Travel, RAC, Creative Holidays, TravelEdge, QBE and JLT.
Joanne Nichols has been appointed Instructional Design & Development Manager, taking a leading role in developing new educational opportunities for travel agent members. Joanne will be responsible for introducing new technology to CLIA's extensive Learning Academy, bringing the latest in design and interactivity to an expanding education platform.
Joanne has a background in education, e-learning and technology, having held training and development roles at a range of organisations. She was most recently Senior e-Learning Developer and Instructional Designer at construction giant Lendlease.
CLIA Managing Director Australasia Joel Katz said the new appointments would make the organisation more effective in serving its travel agent community.
"Robyn and Joanne both bring specialised knowledge and extensive experience to their roles, giving CLIA the ability to better cater to its membership and introduce new services," Mr Katz said. "We're delighted to welcome them to the CLIA Australasia team."